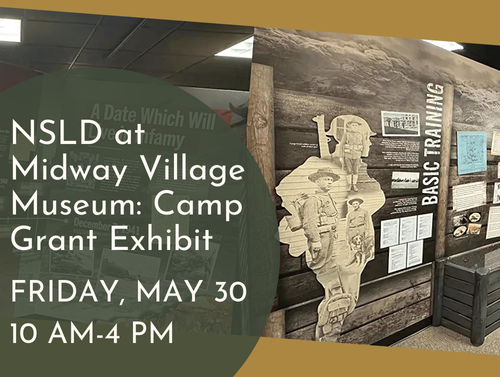 Love LEGOS?
Visit NSLD Children's in early August for a chance to win tickets to Sean Kenney's Nature Connects exhibit made with LEGO bricks! LEARN MORE →
Get a Library Card Today!
Library cards are free if you live in the district. LEARN MORE →
ISAC Financial Aid Process
Learn everything you need to know about Financial Aid for college bound students. Registration recommended. LEARN MORE →
Shop the NSLD Book Sale
Book sales support library programs and services. Open during library hours.
Monday-Thursday…9am – 8pm
Friday-Saturday……9am – 5pm
Sunday …………………Closed
Special Closings →
5562 Clayton Circle
Roscoe, IL 61073
815-623-6266
6340 N. Second Street
Loves Park, IL 61111
815-633-4247