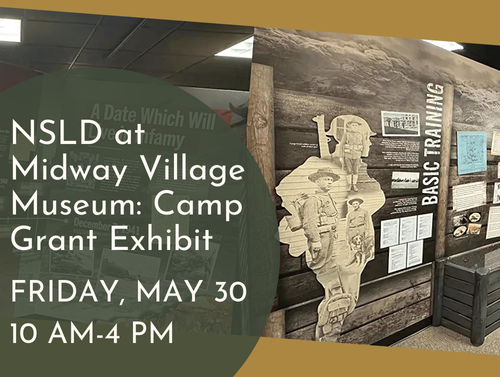 Summer Reading Club for All Ages
Children, teens, and adults can participate in the annual Summer Reading Club. Track your reading, WIN prizes, and do fun activities. LEARN MORE→
NSLD Family Pool Parties
Bring the entire family to swim and play, courtesy of NSLD! Tuesday, June 13 from 6:30 – 8:30 pm at Walt Williamson Pool, 100 East Chapel Street, Rockton.
Try Beanstack!
Beanstack is a fun, interactive alternative to the paper book log for Summer Reading Club. Track your reading online and complete challenges for a chance to win prizes. LEARN MORE →
New Service! Ancestry Library Edition
This service provides billions of records in census data, vital records, directories, photos, and more. In-library use only.
5562 Clayton Circle
Roscoe, IL 61073
815-623-6266
6340 N. Second Street
Loves Park, IL 61111
815-633-4247