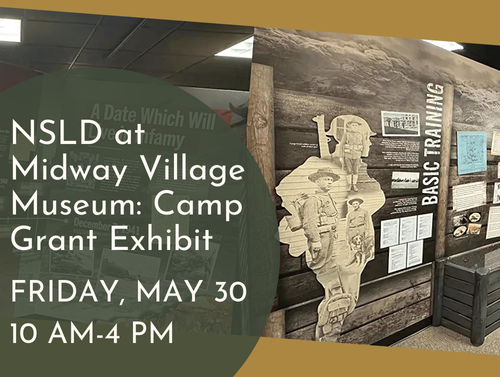 New Children's Book Bags Available!
New polar bear bags can be purchased at both library locations. This fundraiser supports library programs and services for all ages.
Time to Return Donations!
Return the spare change from your Dewey bank to the donation boxes at either library location! Fundraiser total will be announced in early April. LEARN MORE →
NSLD in on Youtube!
Watch virtual programs for all ages on the NSLD Youtube channel. New programs premiering this winter. WATCH HERE →
Monday-Thursday…9am – 8pm
Friday-Saturday……9am – 5pm
Sunday …………………Closed
Special Closings →
5562 Clayton Circle
Roscoe, IL 61073
815-623-6266
6340 N. Second Street
Loves Park, IL 61111
815-633-4247