INFANTS/TODDLERS
PRESCHOOLERS…
NSLD Preschool programs follow the 5 Best Literacy Practices:
Sing, Talk, Read, Write, and Play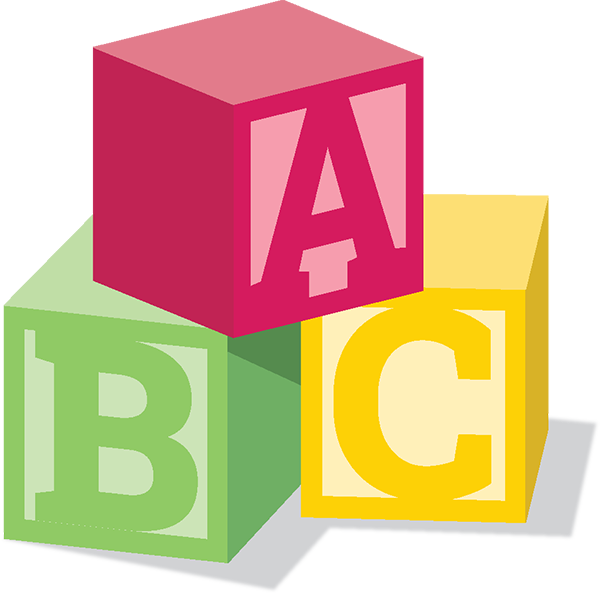 Wiggle-Giggle-Grow
For ages 9 to 36 months with parent/caregiver.
A weekly program where parents/caregiver and children can interact with stories, songs, finger plays, and early literacy tips.
Tuesdays at 9:30 am on Facebook Live.
Preschool Story Time
For ages 3-5.
Fun stories, songs, and more designed for preschoolers.
Mondays at 6:30 pm on Facebook Live.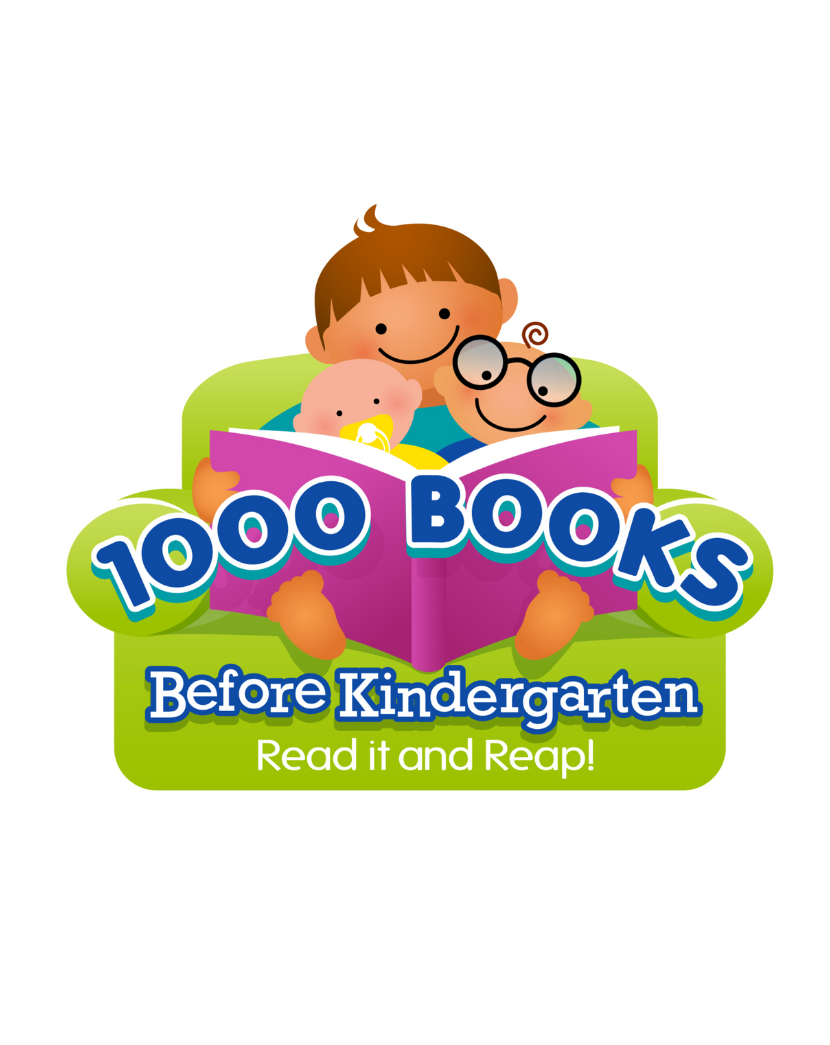 1,000 Books Before Kindergarten
For birth-up to kindergarten.
This national reading program encourages one-on-one reading experiences between parents and young children. Anyone with a child not yet in kindergarten can register at NSLD, online at Beanstack, or any participating library. No library card required.